Environments for Aging is pleased to announce the winners of our Inaugural Dining Competition, a special awards program honoring the best dining spaces in senior living.
EFA invited design firms and communities to submit their best dining spaces in senior living. We challenged readers to submit:
– Projects that offer a variety of venues and choices in settings for residents, families, and staff
– Spaces that promote resident engagement and contribute to an exceptional dining experience
– Dining venues that offer a high-design aesthetic while being appropriate for the population served
– Effective space design and planning to support dining operations in both front- and back-of-house function and flow
An elite jury of architects, designers, consultants, and providers reviewed all projects and choose Platinum, Gold, and Silver award winners. These winning projects were featured in the Summer issue of EFA. All projects submitted are also included in a special e-book available for download below. This e-book includes editorial contributions, expanded coverage of winning projects, and a gallery of all dining submissions.
Congratulations to our Platinum, Gold, and Silver award winners!
Platinum Award: The Landing Alexandria (Alexandria, Va.)
Submitted by: Thoma-Holec Design
Gold Award: Corso Atlanta (Atlanta)
Submitted by: THW Design
Silver Award: Moorings Park Grande Lake (Naples, Fla.)
Submitted by: Wegman Design Group, Inc.
For more information, or to be added to our list to receive communications regarding all EFA award opportunities, contact Donna Hidalgo, at donna.hidalgo@emeraldx.com or 210.419.9017

MEET THE JURY:
A standout jury of industry experts reviewed this year's submissions and selected the winners. Meet them below: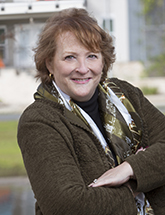 Sharon Behan Breitinger
President, Navitect Consulting, LLC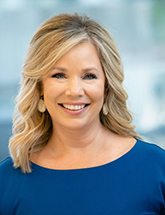 Amy Bursey
President, Monogram Design Consultants LLC
Meldrena Chapin, Ph.D.
President, Design Research Consultancy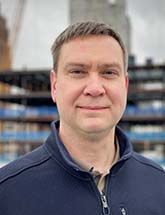 Tom Dillenbeck
Senior Vice President, Hobbs+Black Architects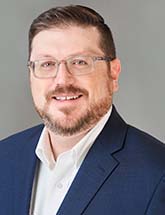 Aaron Fish
Founder & CEO, Trestle Hospitality Concepts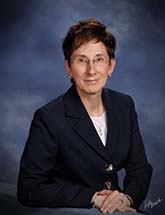 Sharon Grambow
Senior Living Consultant, Sun Health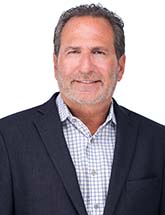 Bruce Hurowitz
President, MDP | Merlino Design Partnership, Inc.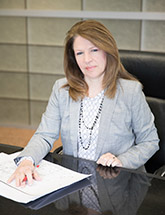 Dora Kay
Vice President, Senior Living Sector Leader, Moseley Architects
Stacy Hollinger Main
Partner, RLPS Architects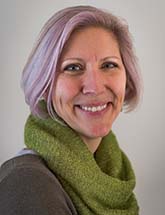 Faith Marabella
CEO, Architect, Senior Interior Designer, Wellesley Design Consultants, Inc.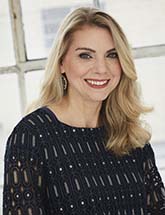 Alison Nash
Senior Project Manager, Faulkner Design Group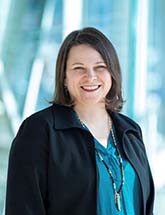 Carie Shingleton
Senior Associate/Leader of Interior Design, SFCS Architects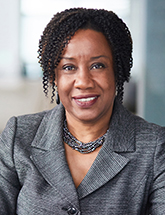 Cynthia Shonaiya
Principal, Senior Living Market Sector Leader, Hord Coplan Macht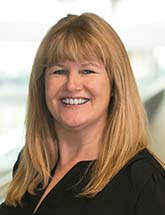 Tanya Snow
Director, Operations, Bria Communities LP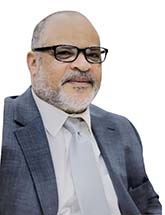 Andre' Stephens
Executive Director, Developer, St. Francis Assisted Living Community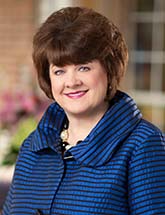 Teresa Whittington
Co-Founder & Managing Partner, Teresa's House and TG Senior Services