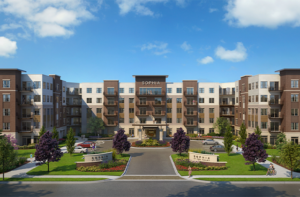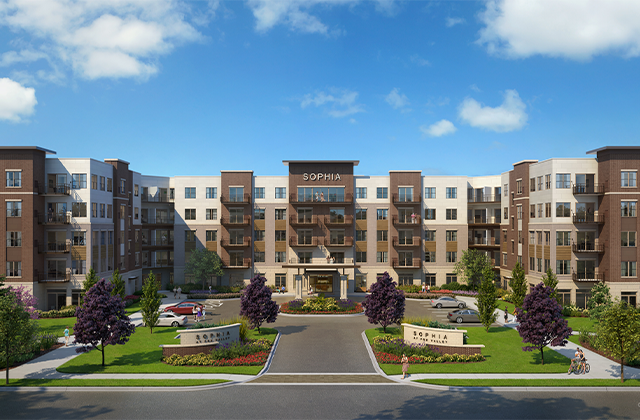 The 288,300-square-foot luxury community is part of a mall redevelopment and designed to promote an intergenerational experience.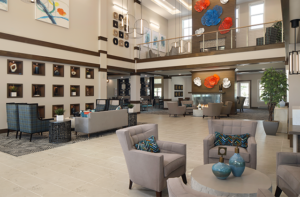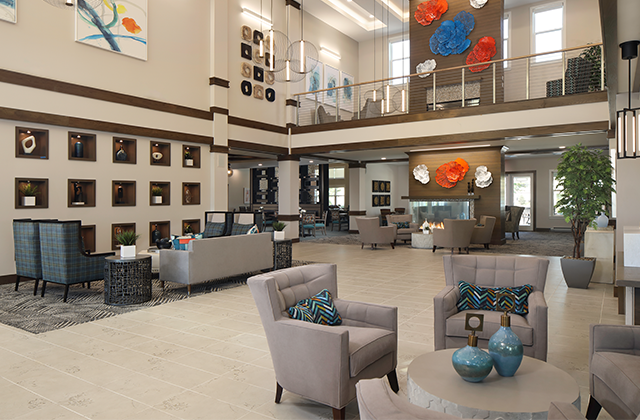 The 127,452-square-foot assisted living and memory care community blends in with the surrounding neighborhood.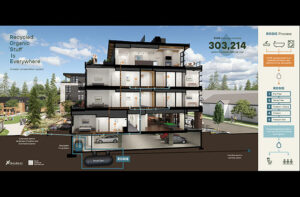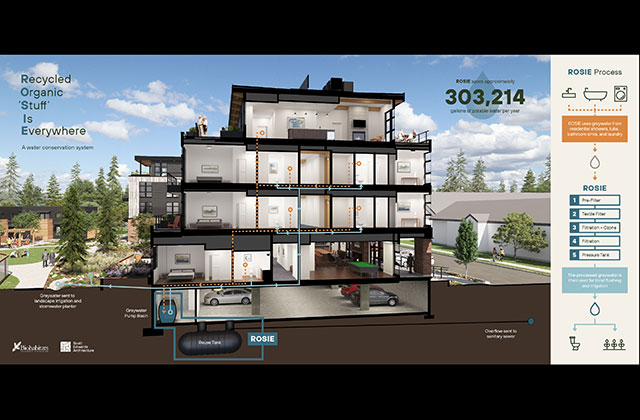 Rose Villa Senior Living's new greywater reclamation and water conservation system on its Portland, Ore., campus is expected to save approximately 300,000 gallons of freshwater in its first year.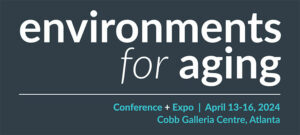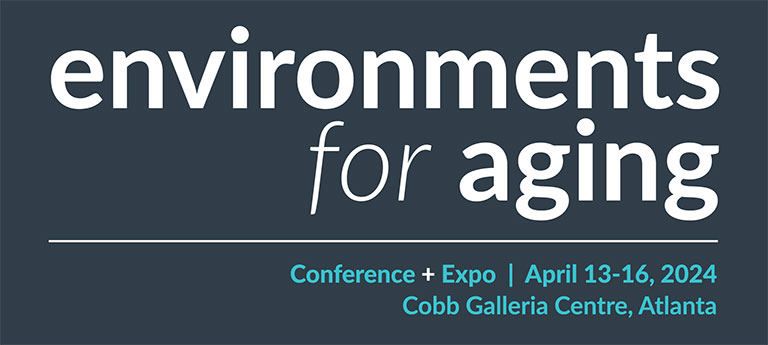 The 2024 Environments for Aging Conference + Expo will be held April 13-16, 2024, in Atlanta.