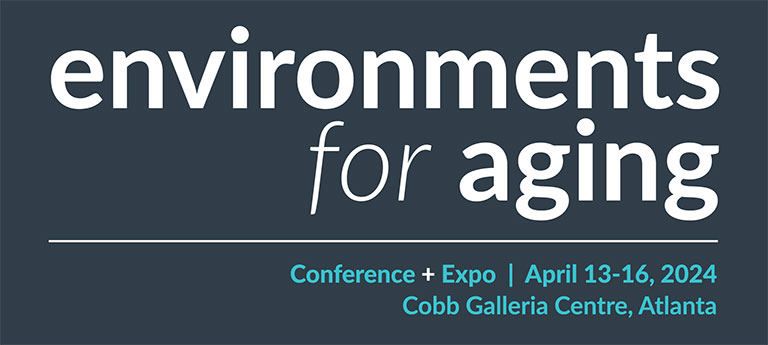 The Environments for Aging Expo & Conference offers the latest strategies and ideas for creating functional and attractive living environments that meet the needs of our aging population. During this comprehensive three-day learning experience, attendees will network with peers while learning the latest innovations and best practices in senior friendly design for long-term and residential care settings.
Community tours offer insights into innovations of senior living designs. These walk-throughs provide real-life examples of incorporating best practice techniques, new enrichment opportunities, and memory & dementia care focused design.
Workshops provide an in-depth look at processes and procedures utilized across continuum of care, from CCRC design where some residents may still be independent, to memory and dementia care design.
To learn more, visit EnvironmentsforAging.com.